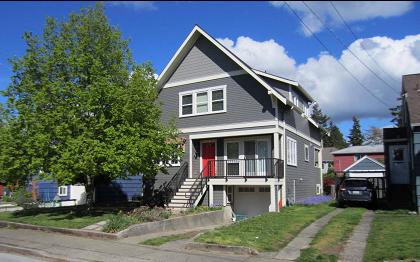 R e s i d e n t i a l a n d C o m m e r c i a l A r c h i t e c t u r e

Greenlake Second Story Addition: Seattle, WA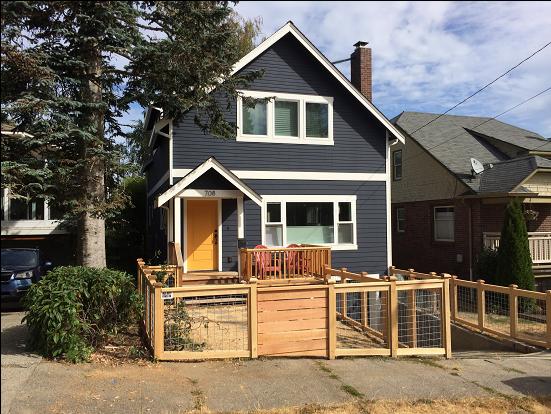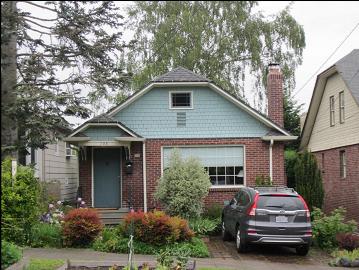 Maple Leaf Addition:


Contempory addition to a 1940's Bungalow
Incl. Kitchen, Dining, Office and M.BR Bath


A Greenlake couple with a growing family wanted to add space to their 1920's home, hoping to update the exterior and add a second story.

A reconfigured basement adds utility space. The upper floor houses a Master BR suite and child's room. The badly deteriorated brick siding was removed and new shear walls were added to the interior to support the new upper floor.

j A R C H I T E C T S 6 8 2 3 3 0 t h A v e n u e N E S e a t t l e , W A 9 8 1 1 5 2 0 6 . 5 2 6 . 0 7 0 7 ( o ) 2 0 6 . 7 7 8 . 4 1 8 2 ( c )